Create your own spa experience by taking advantage of one or all of our relaxing body treatments. We only use the best products from Gernétic International which are not only beautiful to use but achieve fantastic results. Please come in store for a full list of treatment details or ask for a tailored package price.
| | |
| --- | --- |
| Body Massage | $105.00 |
| Exfoliating Body Buff | $145.00 |
| Full Body Wrap | $180.00 |
| Vichy Shower Waterfall Massage | $190.00 |
| Relaxation Facial | $145.00 |
| Deluxe Manicure | $75.00 |
| Deluxe Pedicure | $90.00 |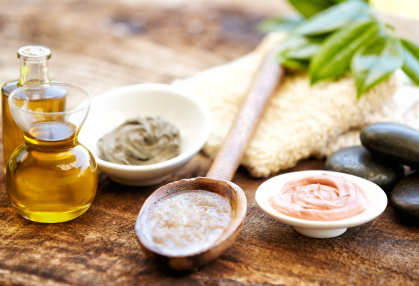 Soothe your body and mind and indulge in a full body relaxation massage using 100% aromatherapy essential oils. Firm, yet gentle pressure is used with long, flowing movements for total relaxation, increasing circulation and relieving muscle stiffness and tension whilst a unique blend of essential oils calm, uplift and re-energise the body and mind.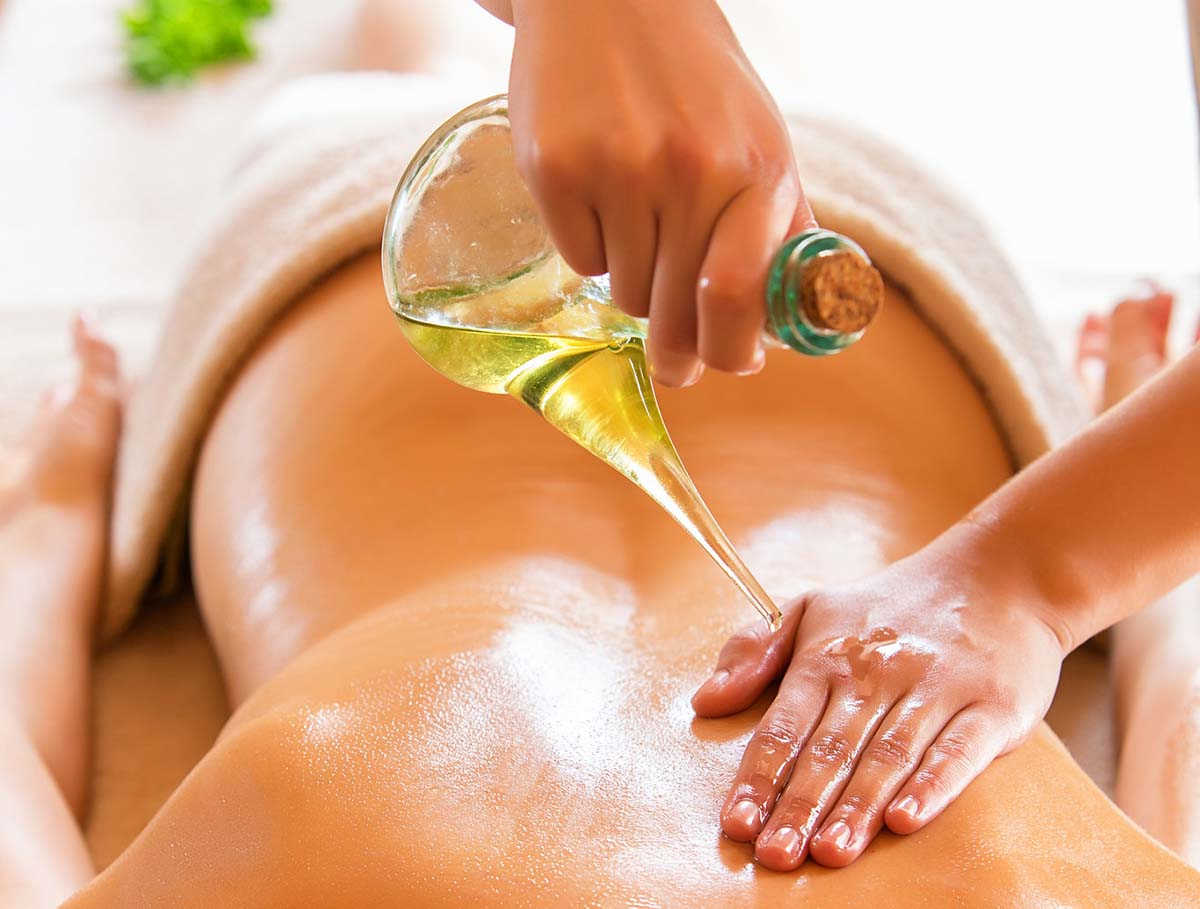 Invigorate your body and revive your skin with a deep cleansing aromatic salt scrub. This rejuvenating treatment includes an aromatic full body exfoliation massage which assists in the removal of dead skin cells, stimulating circulation to bring your skin back to its natural radiance, exposing the smoother layer of skin beneath and promoting the growth of new cells.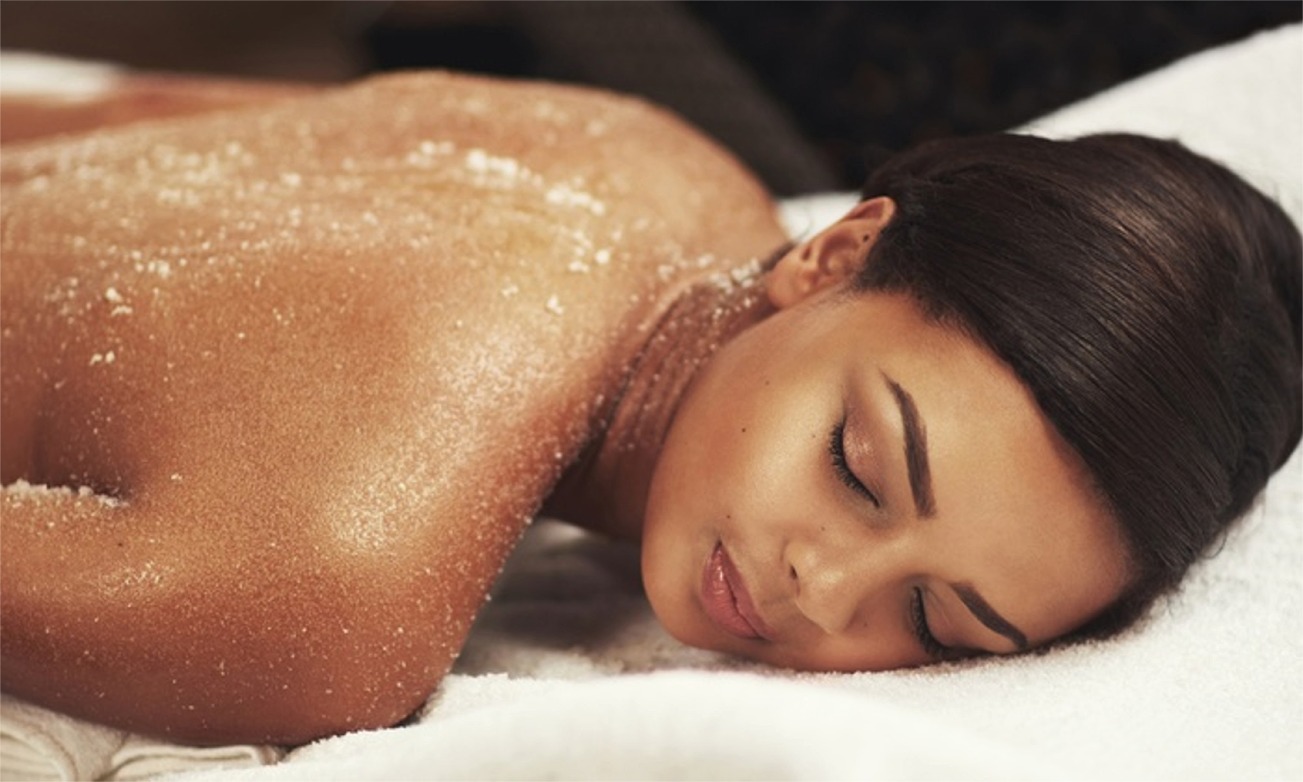 Unwind the body, calm the mind and soothe the soul with a deeply relaxing and nurturing mud, clay or sea weed wrap. Body wraps are the perfect way to relieve tired, aching muscles, reduce stress, boost circulation and improve skin texture; an indulgent treat for the entire body. Relax in a warm cocoon, rich with minerals and essential oils to replenish and restore the body's natural balance and vitality.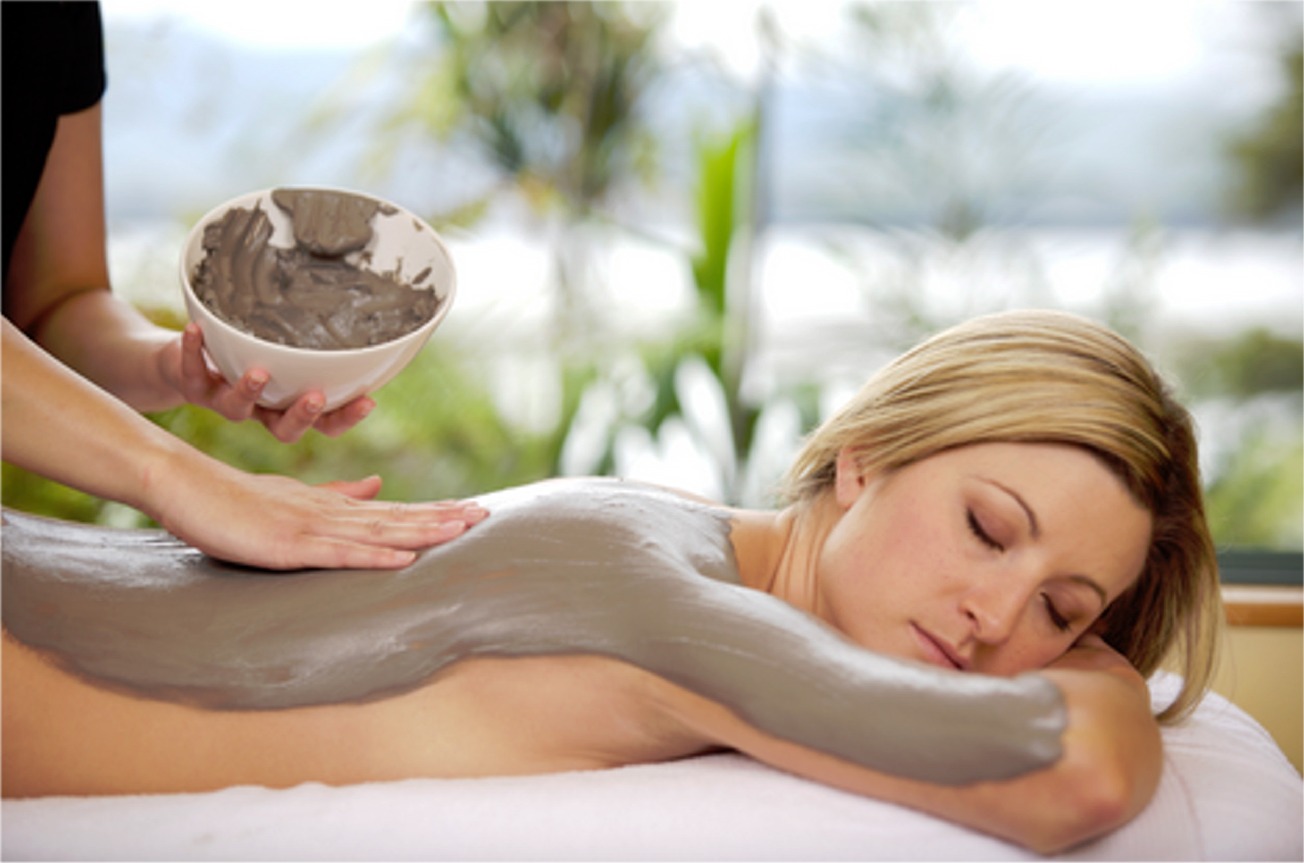 Vichy Shower Waterfall Massage
Indulge in a Vichy Shower Massage where a series of shower-heads cascade water all over your body, soothing and washing your tension away. Our Vichy shower has adjustable jets to caress your body under an invigorating waterfall which increases blood circulation, hydrates the skin and soothes the nervous system, enabling your body to balance and your muscles to relax. Perfect when combined with an exfoliation treatment and body wrap, the ultimate indulgence.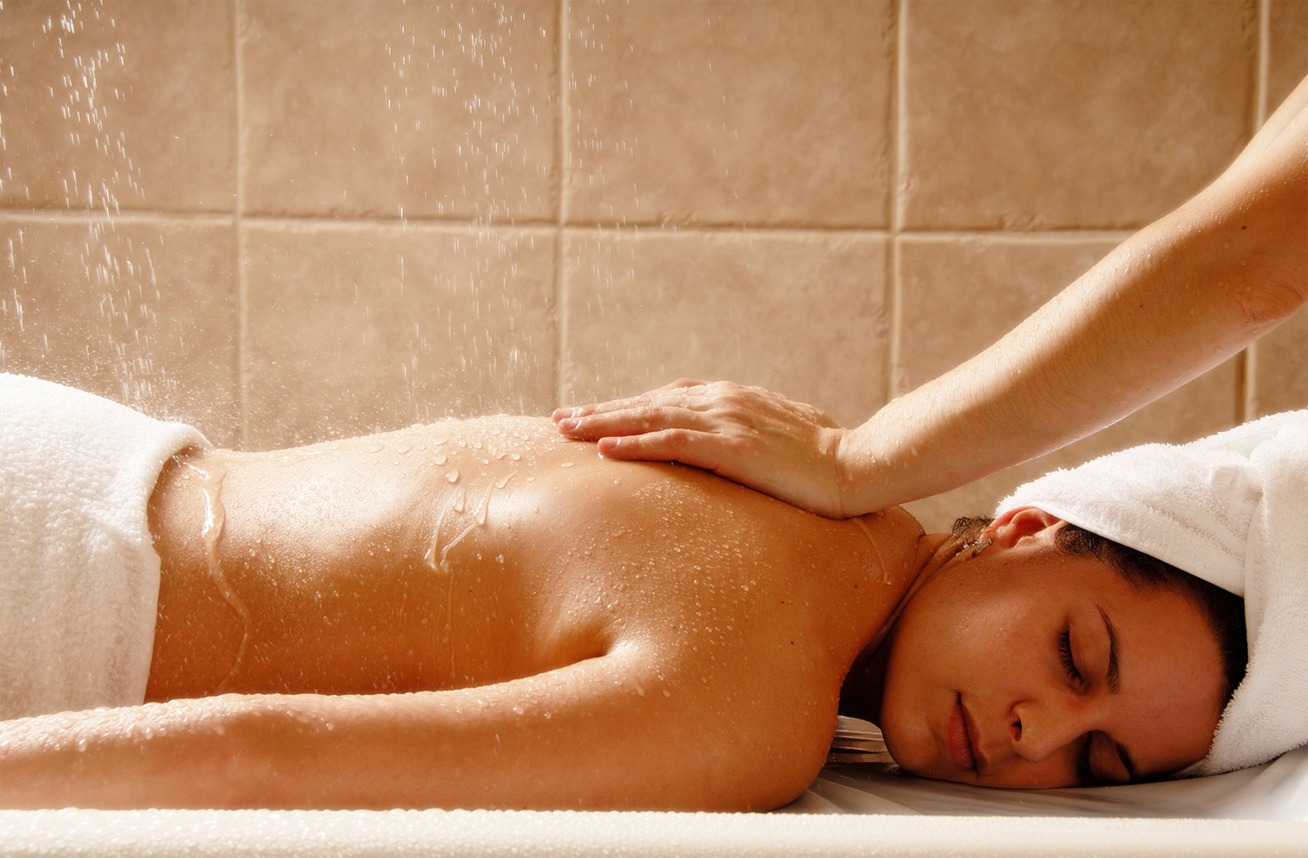 Beginning with a shoulder massage, our relaxation facials smooth, hydrate and revitalise your skin. Consisting of a skin analysis and thorough cleansing of your skin, an exfoliation and ozone steaming treatment to help remove any blackheads and whiteheads, a face mask targeted to your skin type and a relaxing facial massage to manipulate your facial muscles and tissues, our relaxation facials leave you feeling refreshed with healthy, glowing skin.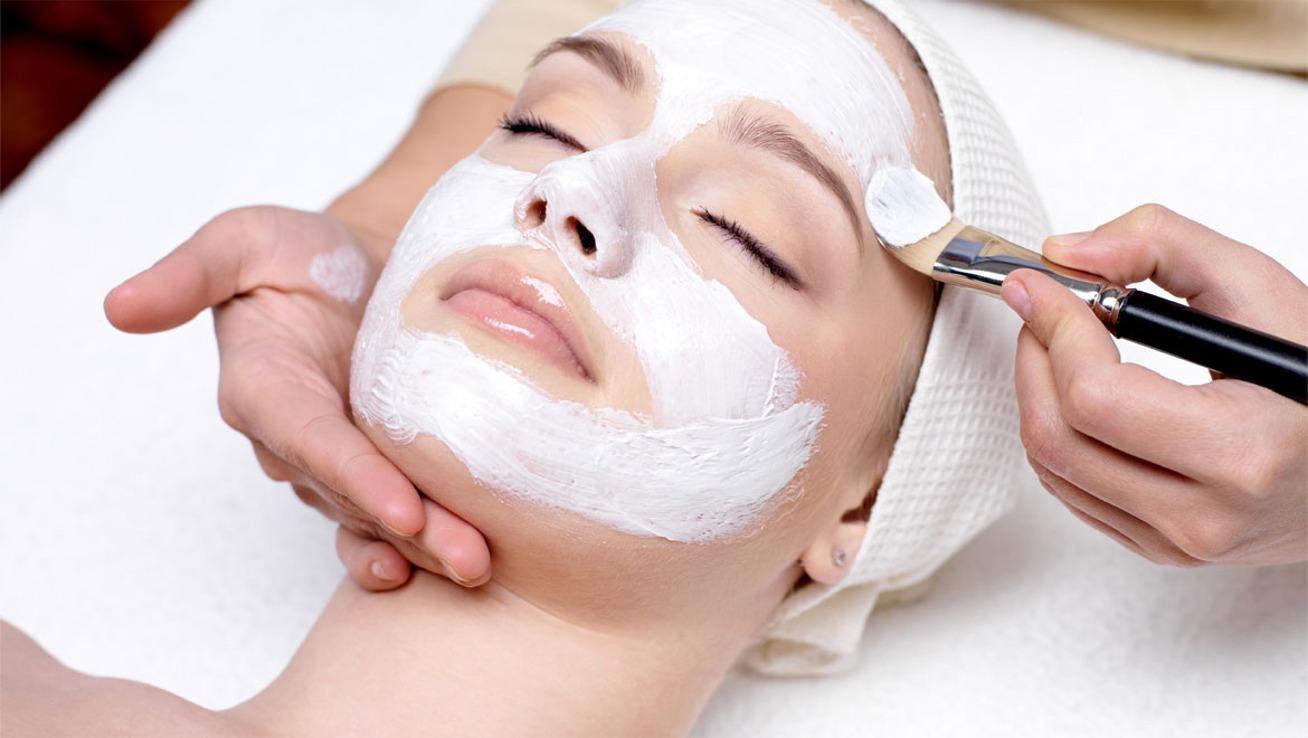 Deluxe Manicures & Pedicures
Deluxe manicure and pedicure services include complete cuticle and nail work, an exfoliating scrub, relaxing massage and are followed by a warm paraffin treatment mask to nourish the skin while soothing sore muscles and joints. The perfect remedy for hardworking hands or tired, sore feet; our deluxe manicure and pedicure services come complete with your choice of buff, polish or EVO2 finish.