As you may already know, we at Head to Toe strive to be at the forefront of our ever changing industry. Having said this, some of you may be aware that in the past we have steered clear of the Dermal Injectables area of the industry due to its cowboy nature of unqualified nurses performing illegal, dangerous, backyard services. We feel that administering cosmetic injections requires an experienced hand and the following of correct procedures.
The Law very clearly stipulates that anti-wrinkle injectables and other injectable substances are prescription only medications and therefore require a valid and current doctor's prescription. This is where our Dermox Clinic comes in.
Head to Toe have joined forces with Dermox Clinics to bring you SAFE, DOCTOR PRESCRIBED, NURSE ADMINISTERED DERMAL INJECTIONS to keep you looking fresh faced for years to come!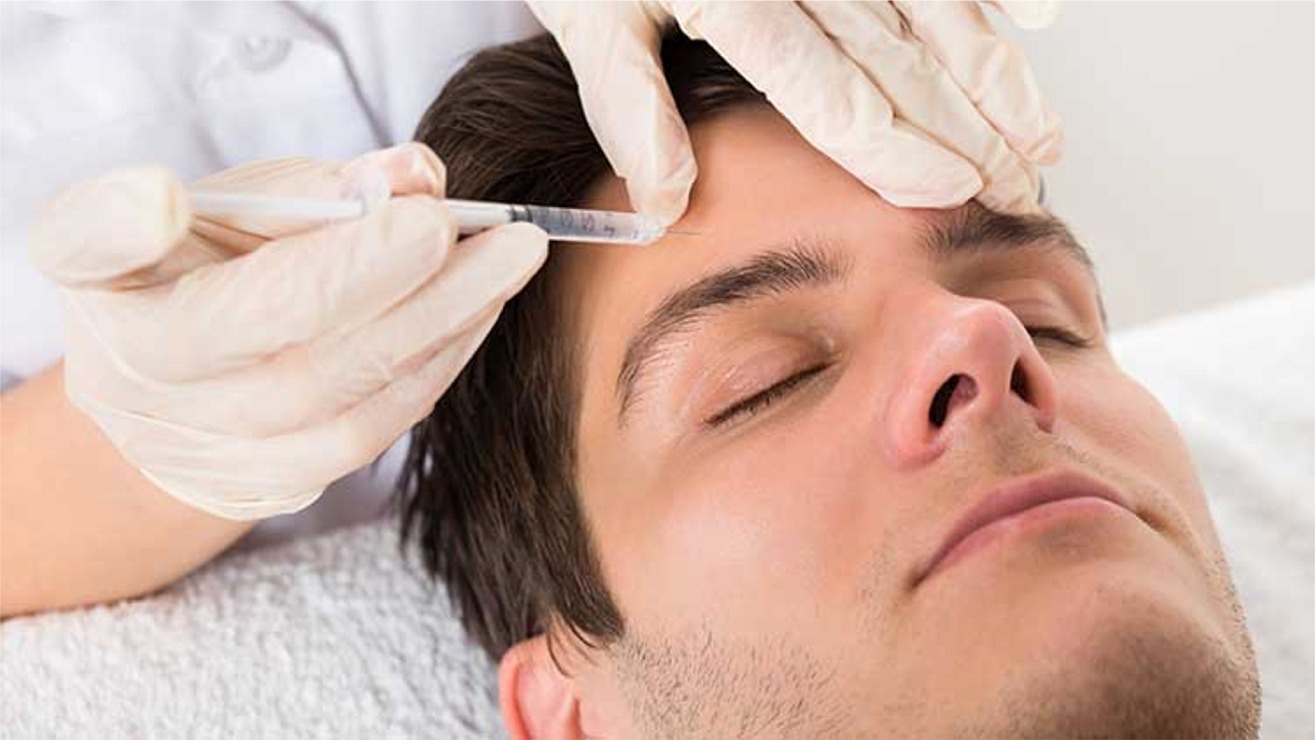 Join Our Payment Plan & Save!
If you're likely to have more than one anti-wrinkle treatment in the next 12 months, then our Cosmetic Injectable Payment Plan will be perfect for you.
Our pricing plans are designed to help you reduce the cost of your treatments. We stock a wide range of both Anti-Wrinkle Injections and Dermal Fillers.
Signing up to a plan gives you great discounts on your anti-wrinkle and filler treatments and allows you to pay off your treatments with monthly instalments (one plan giving you both); making cosmetic injectables affordable for everyone! Units can be priced as low as $4 on our Plans with up to $300 off filler.
VIEW OUR COSMETIC INJECTABLE TREATMENTS