Ultraceuticals and their highly skilled team of Australian formulators are dedicated to creating potent, effective products and are at the forefront of innovation using only the latest available ingredients and technologies to consistently release new products and improve existing ones.
With a combination of sophisticated, patented delivery systems and potent, proven anti-ageing stars like Vitamin A, Vitamin C and Alpha Hydroxy Acids (AHAs), each product is formulated with maximum safety and effectiveness, so you get results which you can actually see; revealing clear, firm, glowing, beautiful skin. Ultraceuticals are committed to providing products that work to address major skin concerns: Ageing, Acne and Hyperpigmentation.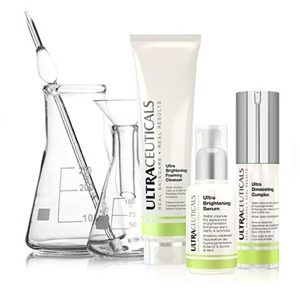 SKINCARE WITH A CONSCIENCE

Ultraceuticals is well recognised throughout the industry as a leader in developing award-winning breakthrough cosmeceutical skincare products, without animal testing. We are very proud that Ultraceuticals has been accredited as 100% CRUELTY FREE by the internationally-recognised organisation Choose Cruelty Free (CCF).
In addition, Ultraceuticals products DO NOT CONTAIN harsh chemicals, propylene glycol, parabens, synthetic dyes or synthetic fragrances.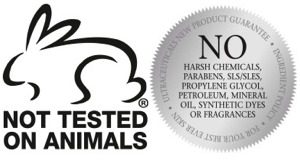 Our Australian climate is one of the harshest and most diverse climates in the world. We have the highest incidence of skin cancer and premature skin ageing; as a result photo-damage is very prevalent.
Entirely Australian made and owned, Ultraceuticals contains high levels of active ingredients in tested formulations to provide the most effective products available without the need of a prescription. Their range of professional-grade products and in-clinic treatments, address major skin concerns such as premature skin ageing and hyper-pigmentation that are a result of photo-damage.
Sun protection is at the forefront of Ultraceuticals research and development with a comprehensive range of products for every lifestyle need.