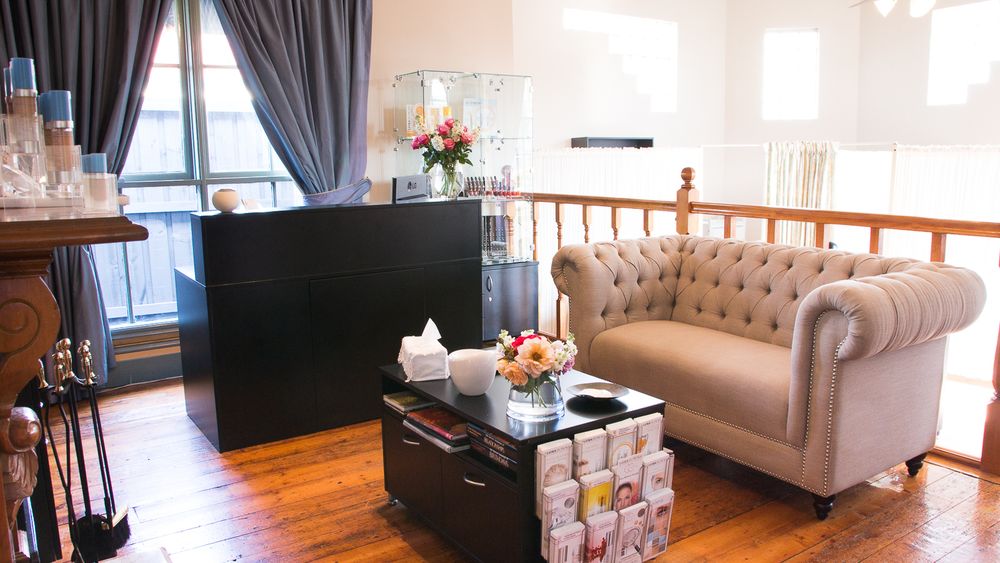 At Head to Toe Body Care Centre, we are a dedicated team providing comprehensive Laser, Dermal and Cosmetic services for both men and women. We strive to exceed your expectations with each and every visit, providing you with exceptional service, quality and education. We have a fantastic inner Melbourne city location in Brunswick.
Established in 1985, Head to Toe Body Care Centre – For Men and Women, have been servicing the people of Melbourne for over 30 years! We are a family run business, which began with a dream of setting the highest standards the industry has seen, which we achieve year after year by offering the latest treatments and technology the industry has to offer.
Our commitment to achieving the highest standards in our industry is reflected in the ever-changing nature of our clinics, focusing on our clients and how we can achieve the results you desire. Education and training is a way of life for us, as this ensures that we are constantly evolving into something better and remain at the forefront of our ever changing Laser, Dermal and Cosmetic industry.
We continue to attend workshops, seminars and expos to obtain up-to-date treatments and techniques, we use the latest technology our industry has to offer and work in conjunction with doctors and cosmetic surgeons enabling us to help you with any concerns you may have with your skin and body and any treatment you may be considering.
*  Dermal Fillers
*  Laser Hair Removal
*  IPL Hair Removal, also known as Intense Pulsed Light
*  Collagen Induction Therapy also knows as Skin Needling and Dermal Rolling
*  Cosmetic Tattooing also known as Cosmetic Make-Up and Micro-Pigmentation
*  Feather Touch Brows also known as Micro-Blading
*  Multilase Low Intensity Laser Therapy for Skin, Scars, Pain and Rehabilitation
*  Non-Surgical Face Lifts and Rejuvenation
*  Skin Photo-Rejuvenation with our Y-Lite Copper Bromide Laser
*  Skin Treatments using Gernètic International and Ultraceuticals products
*  Microdermabrasion and Sonophoresis Infusion Treatments
*  Hyperbaric Oxygen Technology using Intraceuticals O2 products
*  Chemical, Glycolic and Lactic Peels and Masks using Ultraceuticals products
*  Anti Cellulite Treatments
*  Inchloss Slimming Body Wraps
*  Full Body Waxing including XXX Waxing and Brazilian Waxing
*  Electrolysis and Diathermy
*  Ear Lobe Piercing
Our Pampering Services Include
*  Eyelash Tinting and Eyebrow Tinting
*  Hand and Foot Care including Manicures and Pedicures
*  Nail Enhancements with Bio Sculpture Gel and EVO2
*  Relaxing Facials and Light Therapy Treatments
*  Hydrotherapy Treatments
*  Massage and Body Treatments
*  Spray Tans
LIKE US ON FACEBOOK & INSTAGRAM

Servicing Our Clients For Over 30 Years!
If you wish to enjoy the benefits that our clinics can provide you, come and see us at Head to Toe Body Care Centre Brunswick or Pascoe Vale, Melbourne. Our clients enjoy regular workshops, newsletters and more. On request you can also be included on our mailing list and obtain the latest information that our industry has to offer.