What Is Bio Sculpture Gel?
Bio Sculpture Gel is an exceptionally durable gel treatment that nurtures the nail bed whilst allowing the nail to look immaculate. It is a healthy nail system that will not chip or damage your nails, protecting and strengthening them in the process. Bio Sculpture is the original and market leading colour gel with a range of over 150 different colours.
With health and safety as a main focus, Bio Sculpture has consistently led the market in innovation since its inception, the first company in its class to have undergone a stringent independent Clinical Research Trial and received a 5 Star safety rating and is 100% Vegan, animal cruelty free and has a "5 free" non-toxic rating.
Bio Sculpture provides a professional glossy nail covering that lasts for up to 4 weeks on fingers and 8 weeks on toes, it is applied with no primers or bonders so there is no de-hydration of the natural nail. Layers of gel are applied and cured under a tested & certified UV lamp; the nails are then instantly dry to touch once they are cured.
Removal is quick and simple by soaking off in approximately 15 minutes without damage to your natural nails. We have a comprehensive range of Retail Products for the caring and maintenance of your nails.
| | |
| --- | --- |
| Overlays on Natural Nails – Clear | $75.00 |
| Overlays on Natural Nails – Colour or French | $85.00 |
| Toe Overlays – Clear, Colour or French | $75.00 |
| Soak Off, Repairs, Nail Art | P.O.A |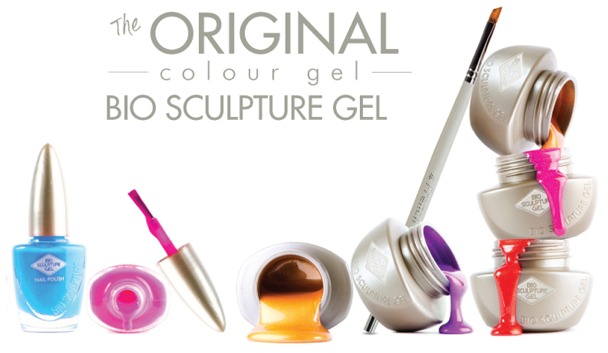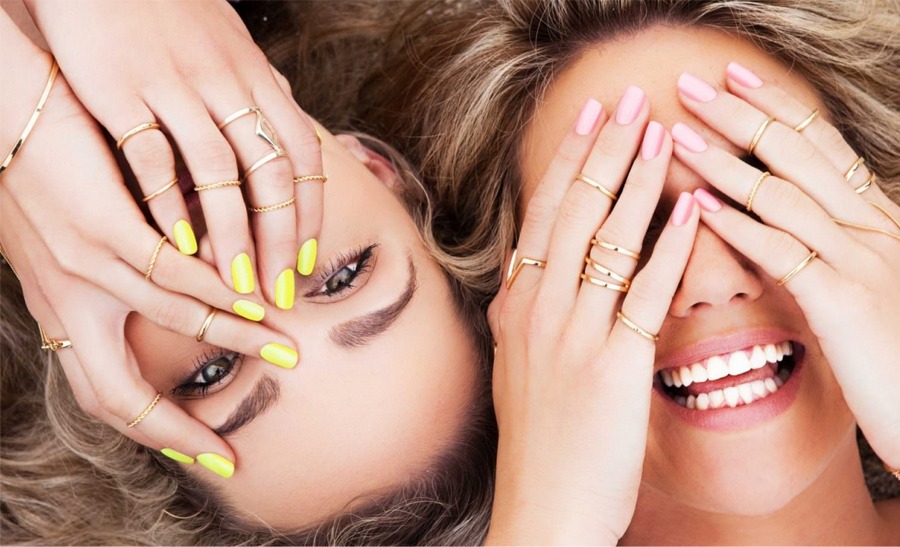 What Is Evo Oxygenating Gel?
Evo is a next generation brush-on gel system that has been designed from the base up with nail health and safety in mind. Evo is ideal for those who care about their nail health and are tired of the damage experienced by other brush-on gel brands.
Developed from the base up to provide a combination of performance and safety, Evo boasts a world first medical grade formulation and oxygenating gel technology that helps prevent dehydration and softening of keratin and aids in protecting the natural nail from damage. All Evo gels are 100% Vegan, animal cruelty free and are "5 free non-toxic".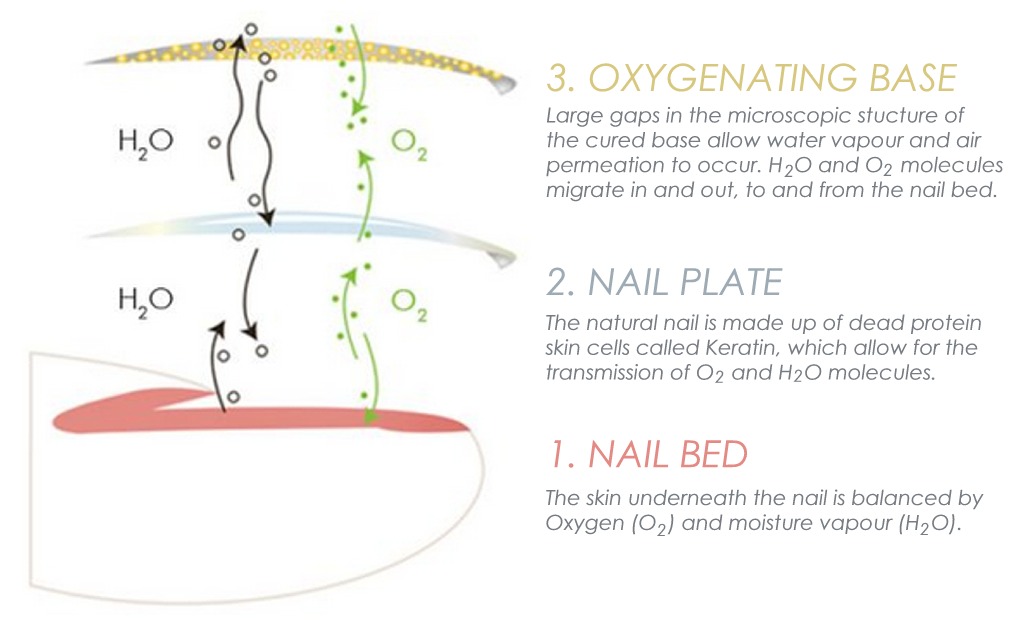 Evo has a unique microscopic structure that has been specifically designed to mimic the nail's natural process of moisture movement. This movement allows oxygen and water vapour to freely flow from the nail plate and helps the nail retain a balanced level of moisture and improved level of health.
Evo base is infused with Vitamin A and Vitamin E and these vitamins migrate to the natural nail after curing. Evo oxygenating gel is self-levelling, gives flexible support that prevents nail plate injury or damage and maintains a long-lasting high gloss or matte finish for up to two weeks.
Evo Oxygenating Gel Prices
| | |
| --- | --- |
| Evo Application on Fingers | $55.00 |
| Evo Application on Fingers | $55.00 |