At Head to Toe Body Care Centre we are committed to acquiring the latest cosmetic techniques technology has to offer. We work closely with cosmetic clinicians enabling us to help clients reach their aesthetic goals.
Chemical Peeling has been practiced for centuries (think Cleopatra and her milk baths) with renewed interest occurring over the last 20 years. Advances in Chemical Peeling techniques allow treatment to be performed safely and easily as a lunchtime procedure.
Chemical peeling is a non-invasive technique used to improve the appearance of the skin by applying a chemical agent in order to remove the superficial layers of the skin. This procedure is typically performed on the face, neck and hands, but can be performed on other parts of the body. This exfoliation removes the older sun damaged skin, exposing the more evenly textured, smooth skin underneath. It also stimulates collagen production, cell renewal and refreshes the skin giving a healthier complexion. A chemical peel can also remove or fade freckles, sun spots, brown marks and even superficial wrinkles.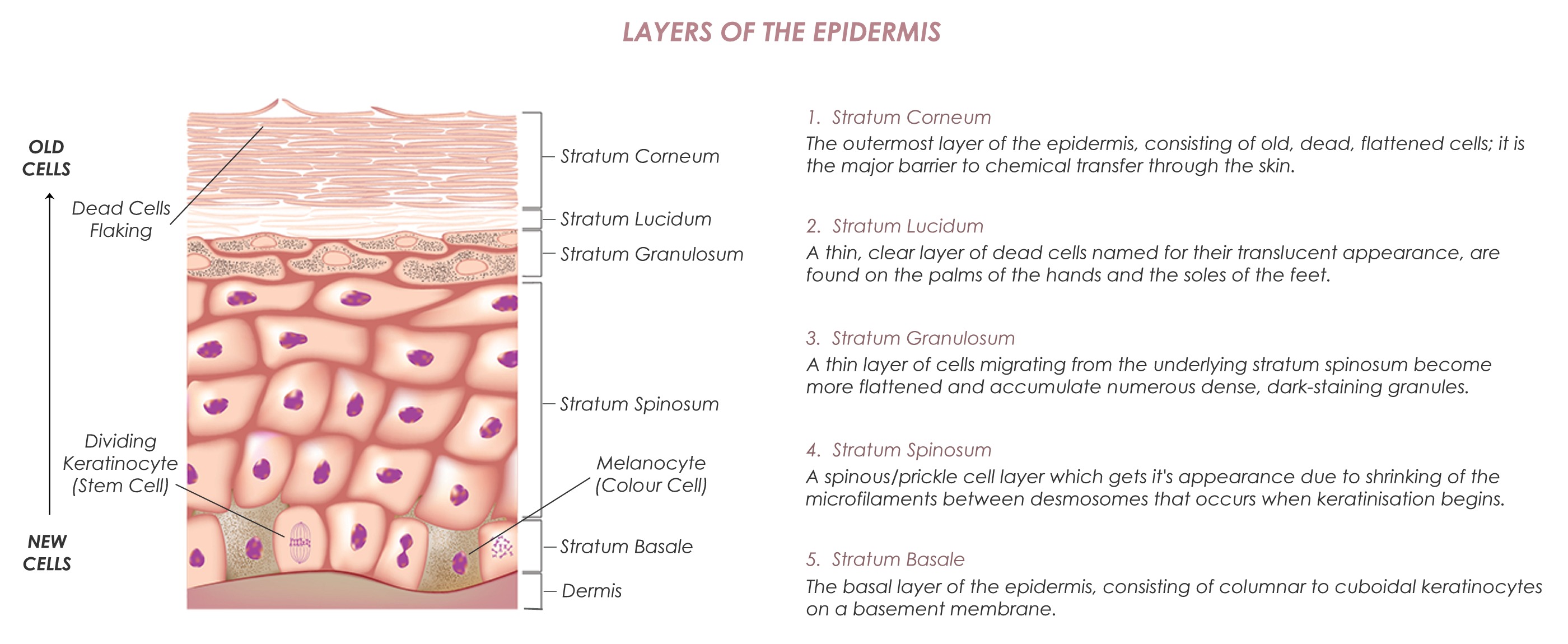 LACTIC PEEL
Intensely increases hydration, helps diminish fine lines, instantly smoothes and softens whilst improving clarity and radiance.
MANDELIC PEEL
Ideal for oily skin, fine lines and pigmentation. Can treat darker skin types with no prep, the perfect lunchtime peel.
BHA PEEL
Excellent for oily acne skin conditions, retextures your skin, diminishes blemishes and exfoliates your skin's upper layer.
VITA PEEL
The Jesner's Formula is excellent for targeting deep pigmentation, sun damage and uneven skin tone, reduces the visible signs of ageing and exfoliates your skin's upper layer.
VITAMIN A-ZYME PEEL
A-Zyme combines fast-acting potent ingredients Retinol and Bromelain to boost collagen and help reverse sun damage. Helps diminish the signs of ageing and provide clarity. The only peel available to effectively plump and firm your skin.
BRIGHTENING MASK
A powerful blend of 8 skin brightening agents to visibly diminish pigmentation and minimise future discolouration.
| | |
| --- | --- |
| Lactic Peel | $110.00 |
| Mandelic Peel | $110.00 |
| BHA Peel | $110.00 |
| Vita Peel | $120.00 |
| Vitamin A-Zyme Peel | $170.00 |
| Brightening Mask | $140.00 |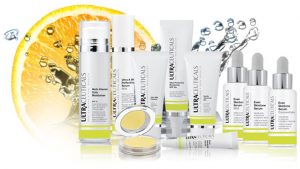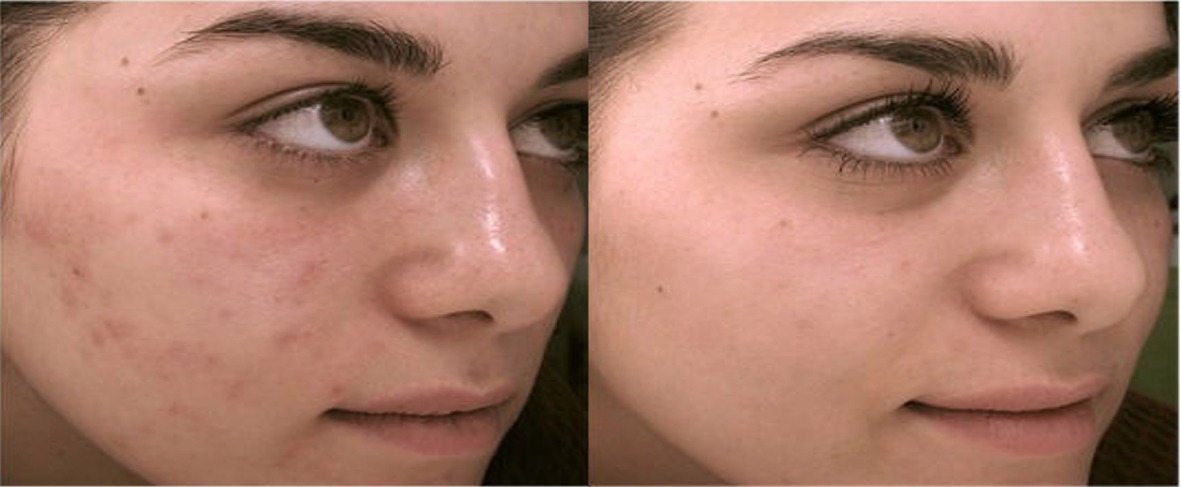 MANDELIC PEELS & HOMECARE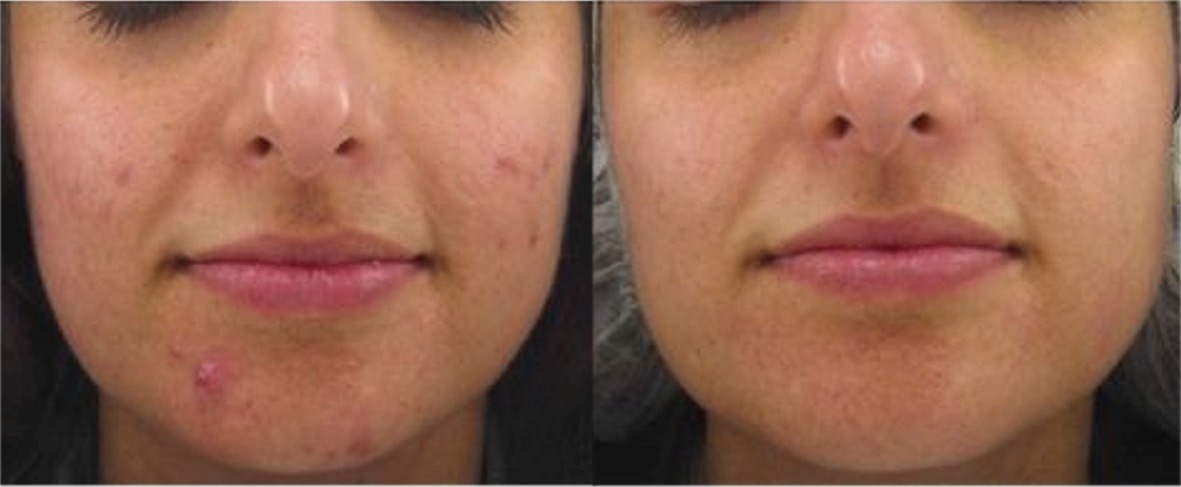 ULTRACEUTICALS TREATMENTS & HOMECARE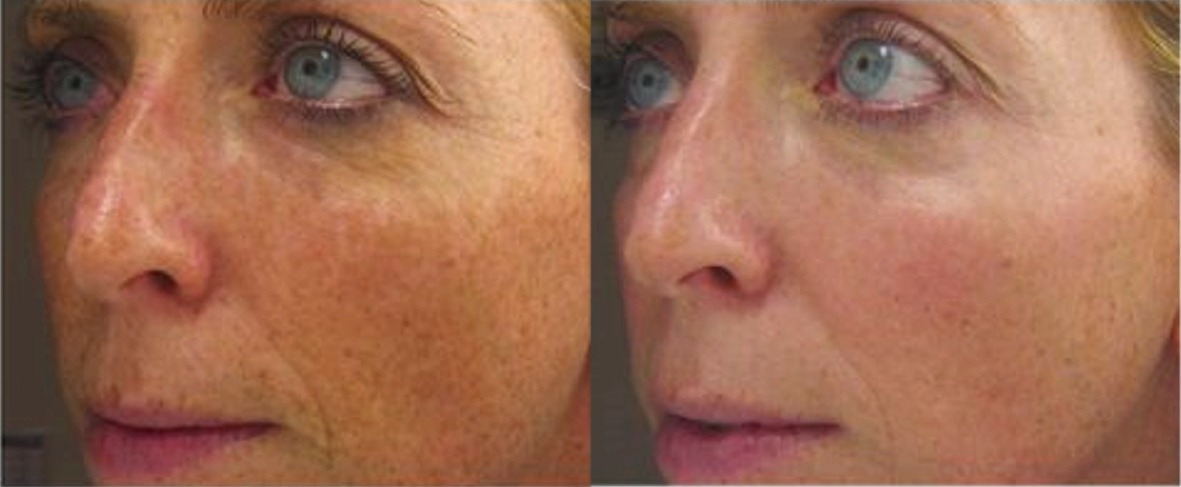 BRIGHTENING PEELS & HOMECARE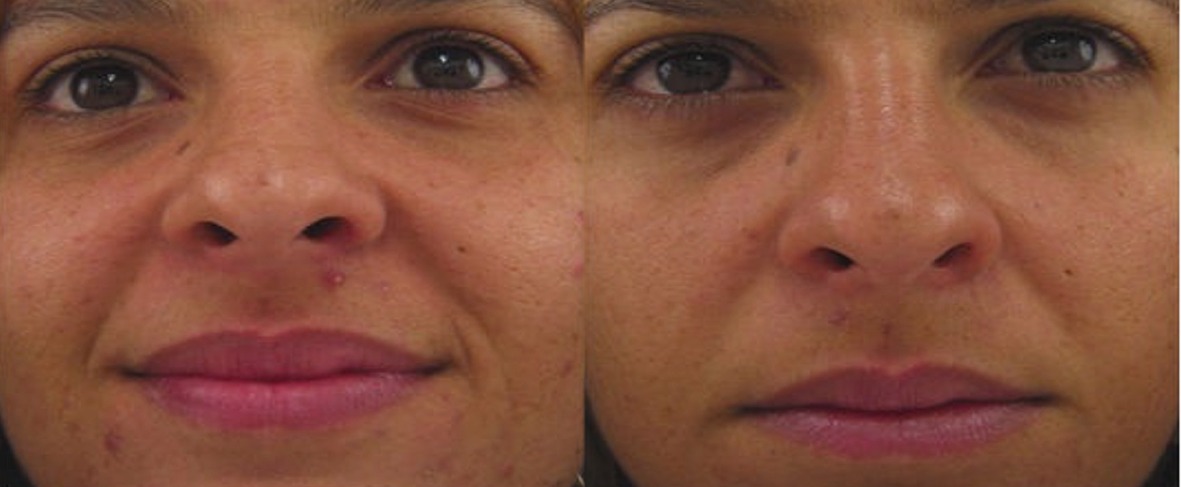 ULTRACEUTICALS TREATMENTS & HOMECARE
Frequently Asked Questions
WHAT ARE AHAs?
Alpha-Hydroxy Acids (AHAs) are non-toxic, natural substances found in various fruits, sour milk, aged wine and sugar cane. The primary action of an AHA is to loosen the intercellular glue (which holds cells together) by decreasing their cohesiveness thereby accelerating the shedding of abnormal cells in the topmost layers of the skin. Continued use of AHA products may result in a normalized, more compact top layer of the epidermis, retexturising and making the skin smoother. It also leads to increased collagen production in the upper dermis, resulting in reduction of fine lines and wrinkles. AHAs are part of the skin's natural moisturising factor and give superior hydration. They also have an anti-inflammatory effect. Darker skin types should avoid most alpha hydroxy acids due to the risk of hypopigmentation (patches of lightened skin).
WHAT ARE BHAs?
Beta-Hydroxy Acids (BHAs) are a derivative of Aspirin and can also be found in pumpkin seeds, sweet birch, wintergreen leaves and willow bark. The primary action of a BHA is to act as a surface exfoliator, retexturising the skin by exfoliating old skin cells allowing for new younger cells to develop. BHAs penetrate more deeply than AHAs and along with retexturising and hydrating the skin, BHAs also have an effect on pigmentary disturbances and sun damage. BHAs or Salicylic acid is anti-inflammatory, anti-microbial and anti-bacterial making them excellent for treating oily and acne prone skin conditions. Salicylic acid may also make you peel. BHAs are not suitable for some people including pregnant or lactating women, dark skins and people allergic to Salicylic acid (Aspirin).
HOW DO AHAs & BHAs WORK?
AHAs and BHAs thin the skin's outer layer. As we age, the outer 'dead' layer of the skin doesn't shed as rapidly as when we are young. The dead skin becomes harder and cross-linked, distorting the living tissue underneath, causing fine lines and wrinkles. AHAs and BHAs break this undesirable bonding between the surfaces enabling detachment of the microscopic 'dead' cells. This will expose the less damaged and youthful looking skin beneath. BHAs can also inhibit excessive melanin production eliminating hyperpigmentation.
HOW LONG WILL IT TAKE TO WORK?
Within 2 weeks – Skin will look and feel softer and smoother. The skin will acquire an overall healthy looking glow.
Within 4 weeks – AHAs and BHAs will effectively diminish the visibility of fine lines and wrinkles.
The skin tone will appear more even and radiant.
WHO CAN USE AHAs & BHAs?
AHAs – Men and Women except those with dark skin.
BHAs – Men and Women except those with dark skin, pregnant or lactating women and people allergic to Salicylic Acid (Aspirin).